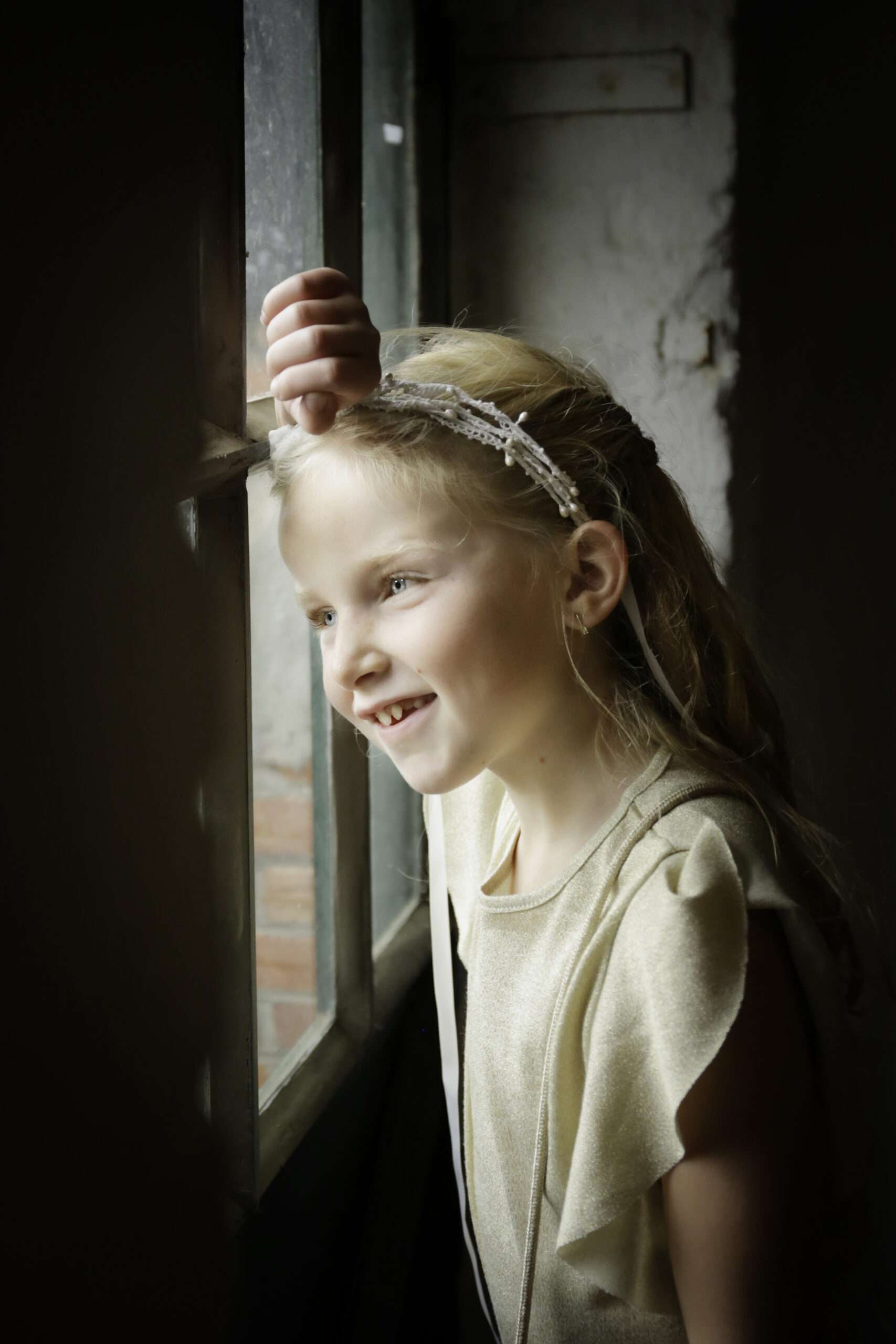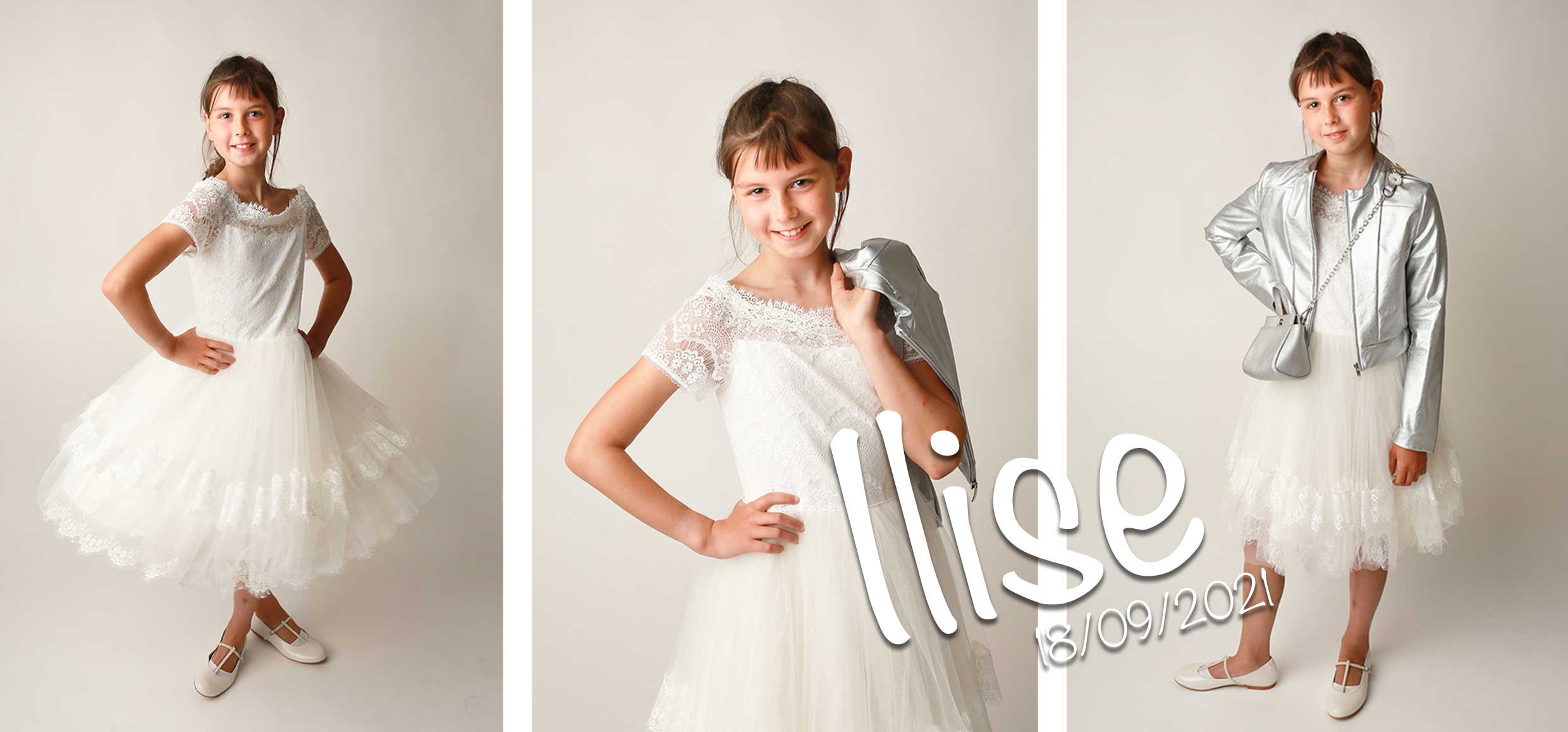 Fotoreportage voor Eerste Communie, Lentefeest, Vormsel, Groeifeest, …
In mei is het in vele gezinnen feest. Er wordt stilgestaan bij het groter worden van je zoon/dochter.
Naast een leuk feest en vele cadeaus is het op vele plekken de gewoonte om een bedankkaartje met foto te voorzien voor vrienden en familie.
Een leuke speelse fotoshoot of net een hele stoere, alles is mogelijk. Zowel op locatie als in de studio. Ook voor de bedankkaartjes of fotocadeaus kan je bij mij terecht.
Fotografie voor communie en lentefeest
De communiereportages kan je best plannen van zodra je de volledige feest outfit hebt.
Bestel je graag extra's bij, reken dan dat de foto's ten laatste 3 weken voor het feest genomen moeten worden.
Iemand een bijzondere herinnering cadeau doen?
Dat kan! Ilio heeft cadeaubonnen beschikbaar.