Zwanger
Op een dag sta je daar, een zwangerschapstest in de hand.
Na een paar spannende minuten verschijnt er een roze streepje…
Je bent zwanger!
Een prachtige tijd is aangebroken. Voor de ene mama al wat meer dan voor de andere.
Maar hoe heerlijk voelt het om je baby te voelen groeien, bewegen, reageren op de aanraking of stem van je partner.
Zelf heb ik enorm genoten van mijn beide zwangerschappen en kijk ik nog altijd heel verliefd naar foto's uit die periode.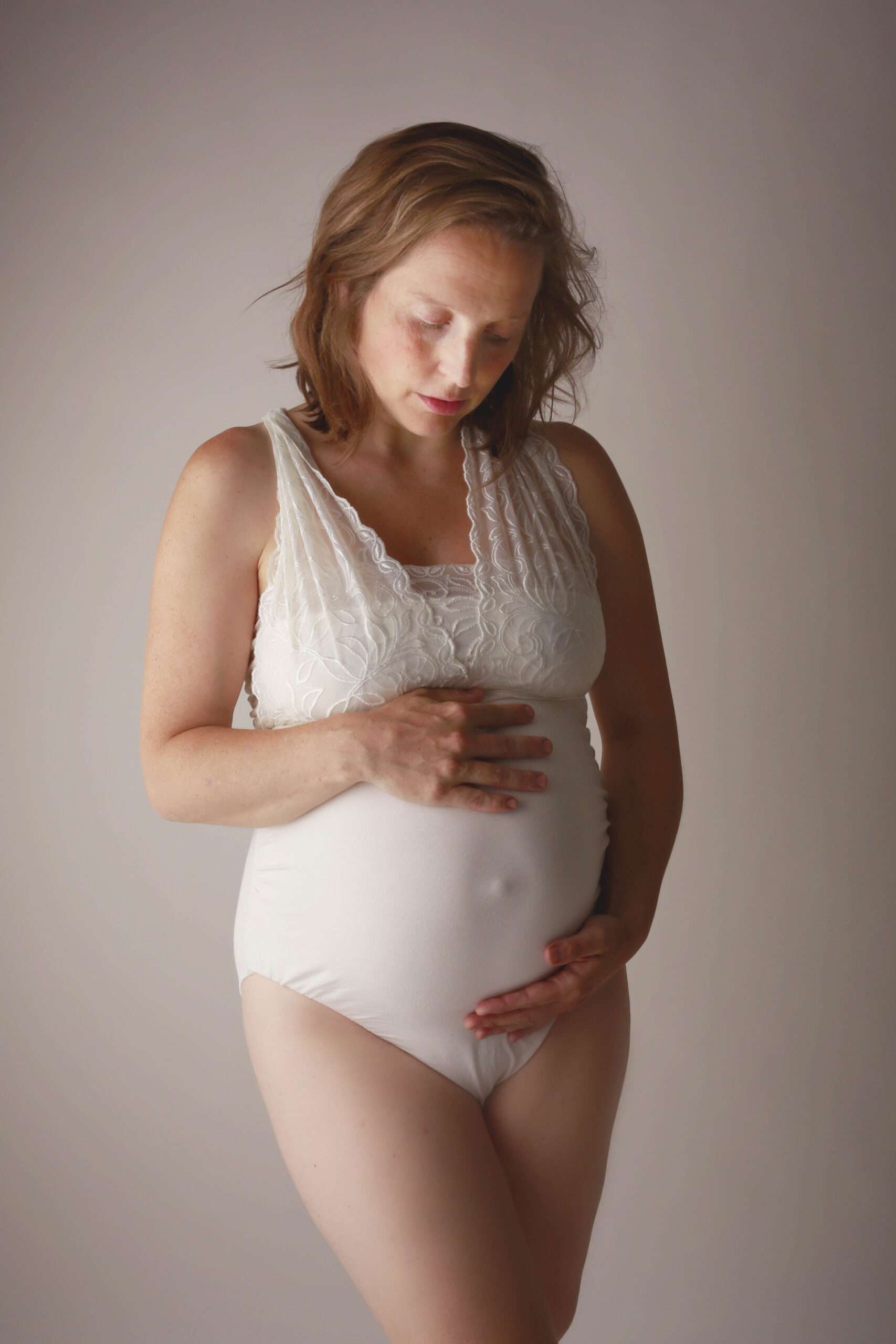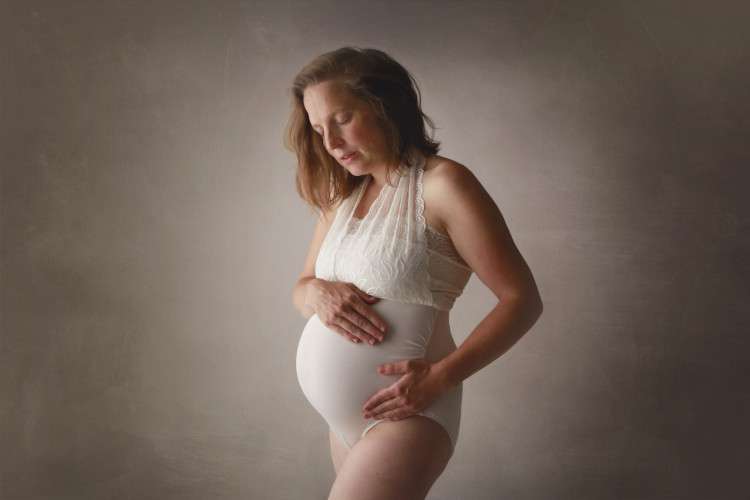 Zwangerschapsreportage
Omdat aanstaande mama's en papa's zo stralen vind ik het dan ook heerlijk om deze bijzondere momenten voor jullie vast te leggen.
Samen bespreken we op voorhand wat jullie wensen zijn en wat jullie mogen verwachten.
Het is mogelijk om zowel in de studio als op locatie te kiezen voor geposeerde of net speelse en ongedwongen foto's te maken.
Zowel met kleding van je zelf als uit mijn clients closet.
Voor een zwangerschapsreportage maak je best een afspraak in de laatste trimester van de zwangerschap.
Iemand een bijzondere herinnering cadeau doen?
Dat kan! Ilio heeft cadeaubonnen beschikbaar.