Wat  een  mijlpaal ,  je  kleine  kapoen  kan  zitten !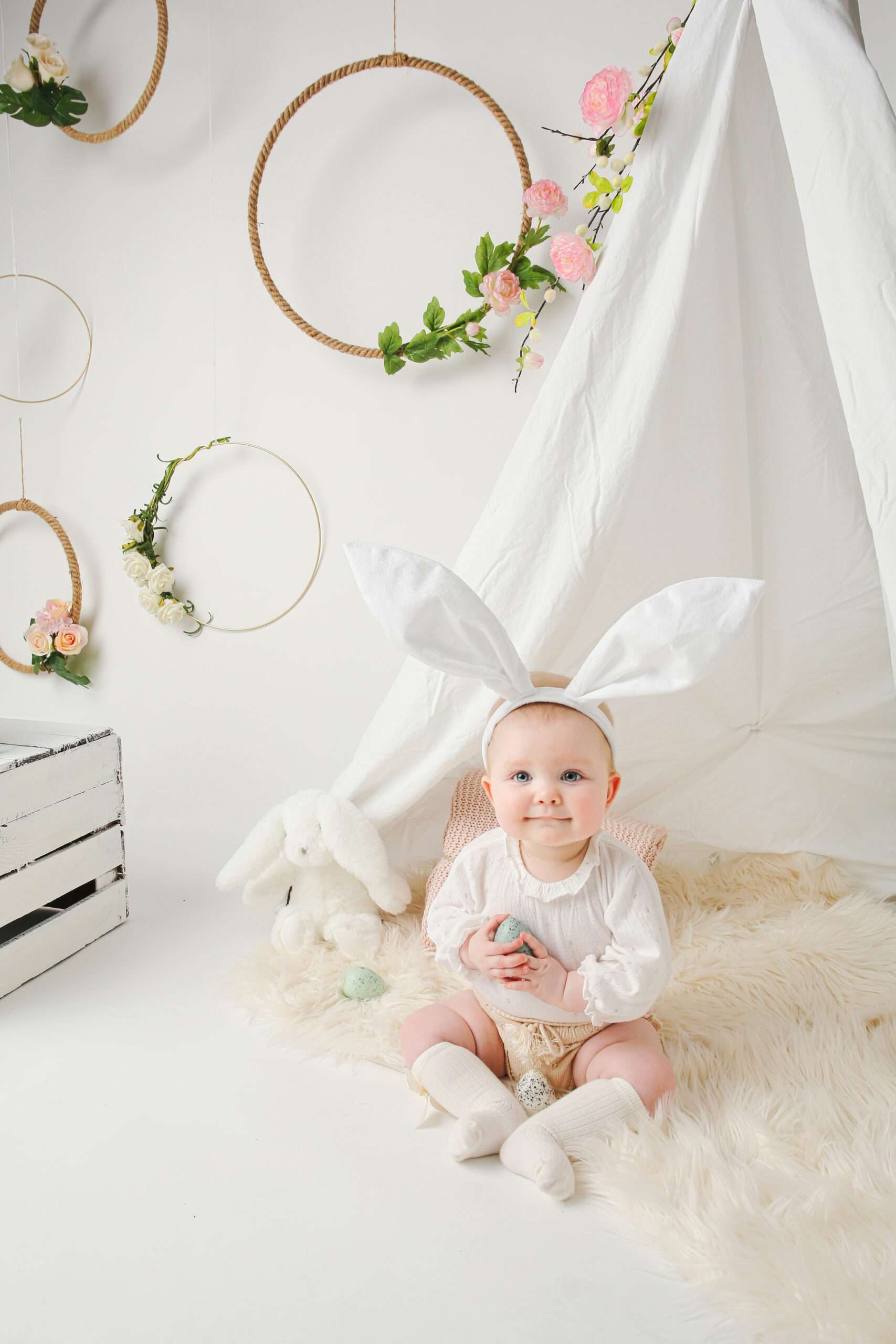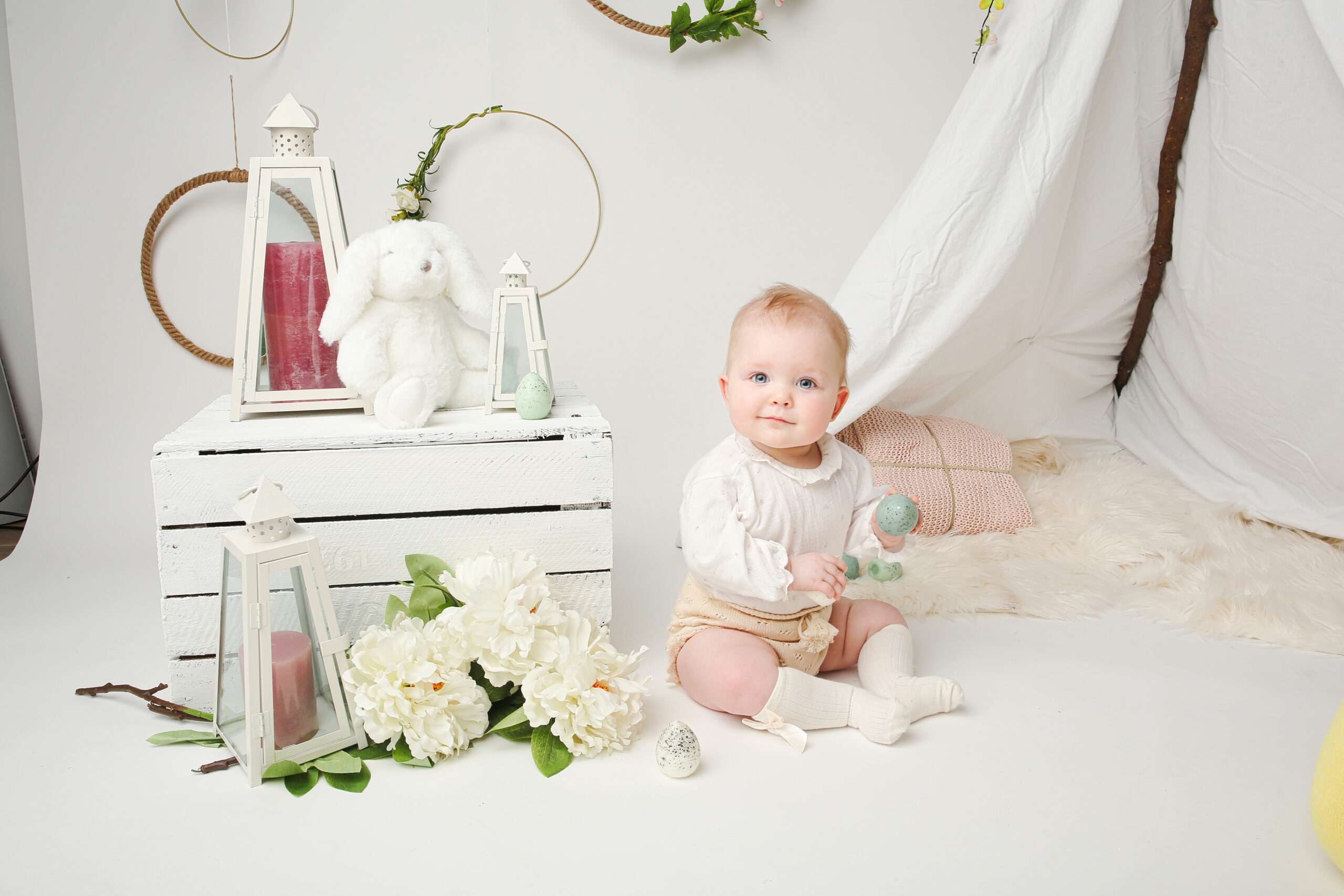 Sitter-shoots
Wat een mijlpaal, je kleine kapoen kan zitten! De ideale moment om nog eens een fotosessie in te plannen. Je kindje heeft dan een heerlijke blik in de ogen, eentje vol verwondering want iedere keer ontdekt hij of zij weer een hele hoop nieuwe dingen. Omdat ik zo van die guitige snoetjes hou, vind ik het geweldig als ik deze mag fotograferen. Deze shoot gaat door in de studio. Ik voorzie alvast een paar leuke props. Uiteraard is het altijd fijn om een eigen favoriete knuffel of speeltje mee te brengen.
Sitter-shoot in de studio
Voor de Sitter-shoot maak je best een afspraak wanneer je kindje kan zitten. Ieder kindje heeft zijn eigen tempo, maar vaak is dit rond de 6de à 7de maand.
Iemand een bijzondere herinnering cadeau doen?
Dat kan! Ilio heeft cadeaubonnen beschikbaar.